A Doula Mothers the Mother...
Bringing a baby home is one of the happiest—and hardest—things we do. You just gave birth and yeah, that isn't easy. You're trying to work out how to keep a tiny human alive and all the new ways your body is working. Everyone's telling you different things and OH GOD you just need some sleep.
That shift into motherhood is one of the biggest transitions of your life, and you need support. Not just the practical stuff (although that does help) but the reassurance that you've got this (because you do).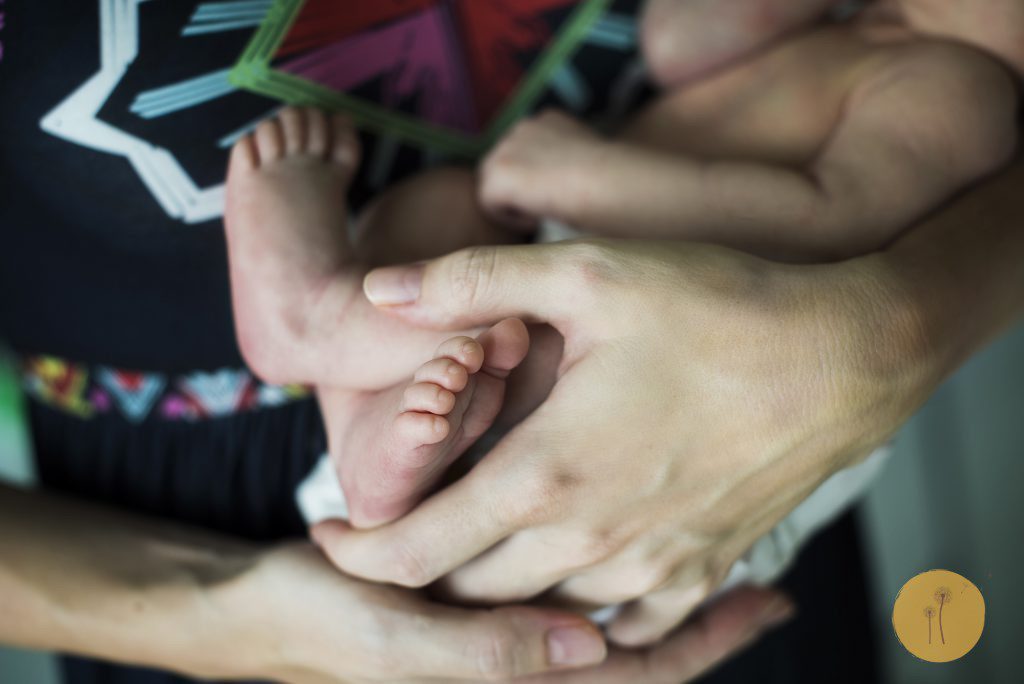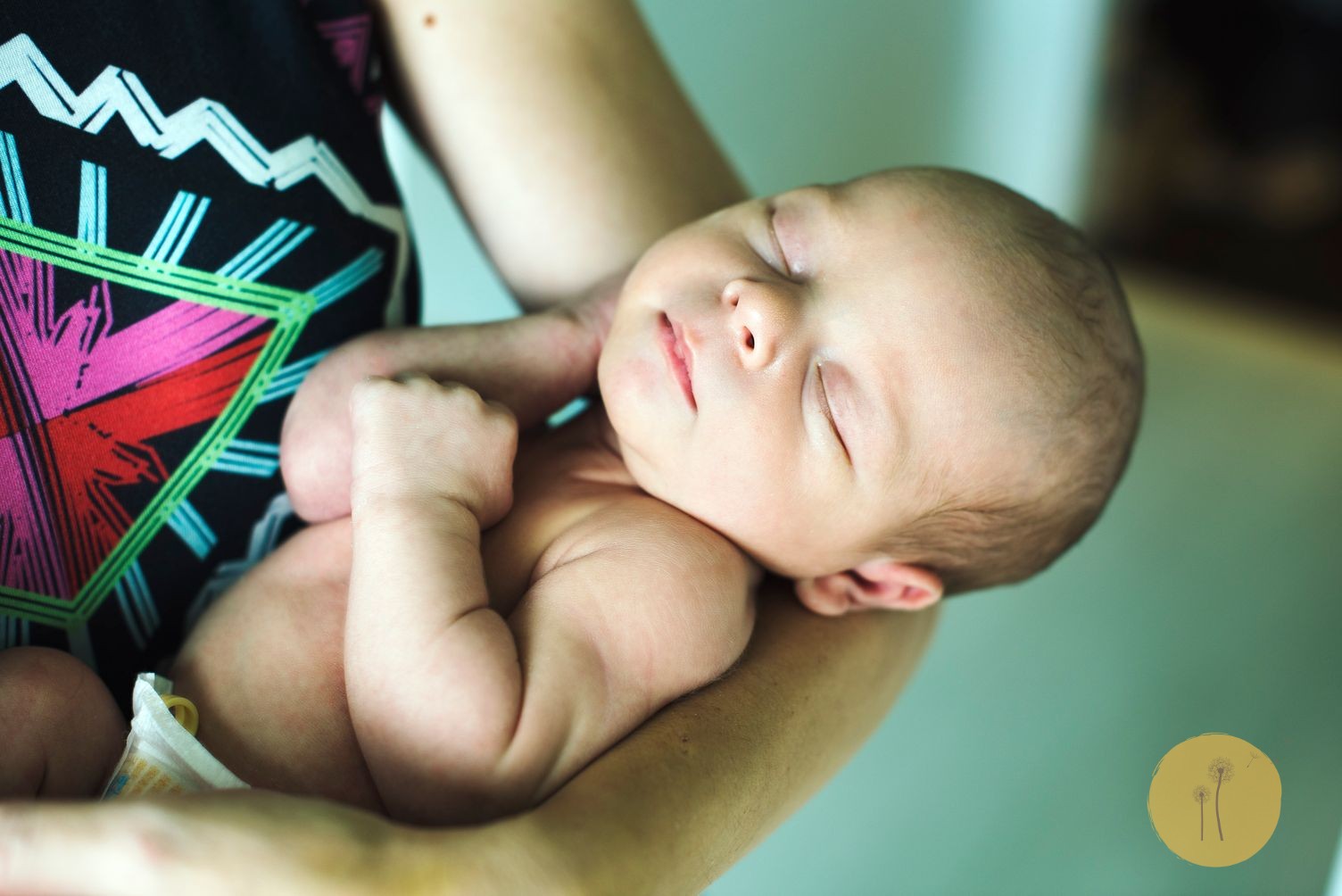 Support when you need it most...
We get it. We've been there. And that's why we're happy to help out. We will be there to offer you compassionate, non-judgmental support (practical, informational and emotional), based on current best practice. We're going to be by your side while you make this major move into a new world of parenthood (whether it's your first or your fourth, the journey is going to be new to you).
Let us support you and help things run smoothly while you focus on what matters: bonding with your baby and easing your way into this trip called motherhood.
We love supporting families postnatal. Being welcomed into a family's journey and guiding them as they navigate the shifting sands of the 'fourth trimester' is truly both a joy and a privilege.
Alongside face-to-face visits, you'll receive our specialized postpartum care package, and an access to an exclusive postnatal yoga videos!