Due to COVID-19 all events are canceled, but will resume with much joy when possible, stay tuned!
Pregnancy is a journey, but is only a moment in time compared to the journey you will take with your child after the birth. When a baby is born, so is a mother, and the birth of a mother can be more intense than childbirth.
Prepare for the postpartum journey with this workshop, designed to give you and your partner the tools and knowledge you'll need to prepare for the early postpartum period (the first 6 weeks after the birth).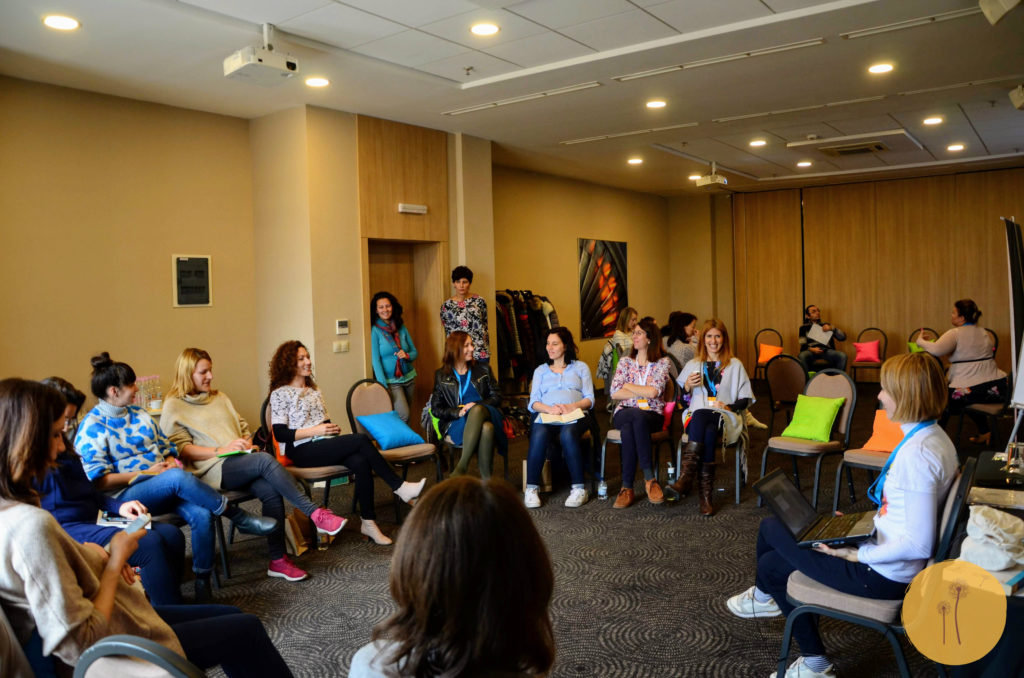 Topics to discuss may include: